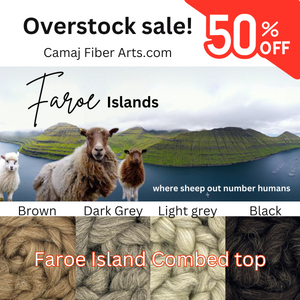 KANTHA QUILTS 50% OFF TODAY!
BREED STUDY #2
At long last in stock! Breed studies are a great way to sample a breed, see how it spins, dyes or swatches.
GRAB ONE TODAY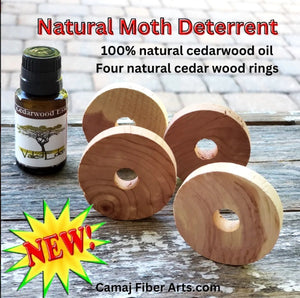 NEW!! Cedarwood and cedarwood oil is a natural moth deterrent
.
A local mill uses it in its wool storage rooms and I have used it for many years as well.

I put a few drops of pure cedarwood essential oil on a wood ring and hung them around my wool storage room. The cedar has a pleasant scent and *knock on wood* I have not had bugs in 15 years of working with wool.

Do this along with proper wool storage and protect your wool investments.

DO NOT use mothballs. They are pretty toxic and the wool will absorb the smell, it's really pretty awful. 
GET SOME HERE AND PROTECT YOUR WOOL INVESTMENT
WE HAVE YOUR FAVORITE FIBER WAITING FOR YOU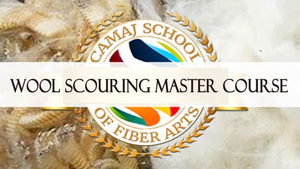 Wool Scouring Master Course
Unlock the secrets of scouring wool with this Scouriing Master Class!
This master class was made with you in mind.
You are the type of person that wants to see it done, wants proof and sound reasoning.
You want to be able to problem solve any wool issue thrown your way and come out like a boss.
Join this dynamic class today and earn the title Scour Master. 50% off the entire course today.
BROTHER DRUM CARDERS AND PICKER
Are you so frustrated you are about to use your spinning wheel for kindling?
Wait! I can help. We start at the very beginning with sitting and manging your wheel to spinning consistent singles and plying. Moving onto fiber prep, prep tools, and more!
JOIN TODAY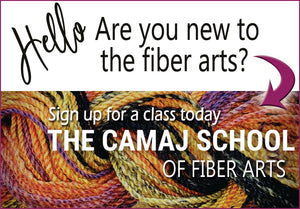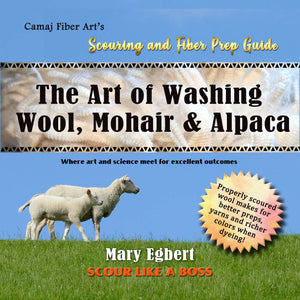 SCOUR LIKE A BOSS
Are you ready to stop ruining wool or not able to get it clean? This book is exactly what you need to take you on the journey of scouring like a boss.
GET THE BOOK HERE
AS SEEN IN PLY MAGAZINE
The Eszee Twist Tool is one of the best spinners controls cards on the market. It also comes with a yarn planners booklet and takes you step by step to spin different yarns.
The Eszee Twist Tool is a fantastic tool to have if you are in the Camaj Fiber Arts Extravaganza Worskhop.
GRAB ONE HERE